Midsummer in Finland (2022)
Every midsummer Finland blooms under everlasting sunshine.
Duleepa Wijayawardhana
July 5, 2022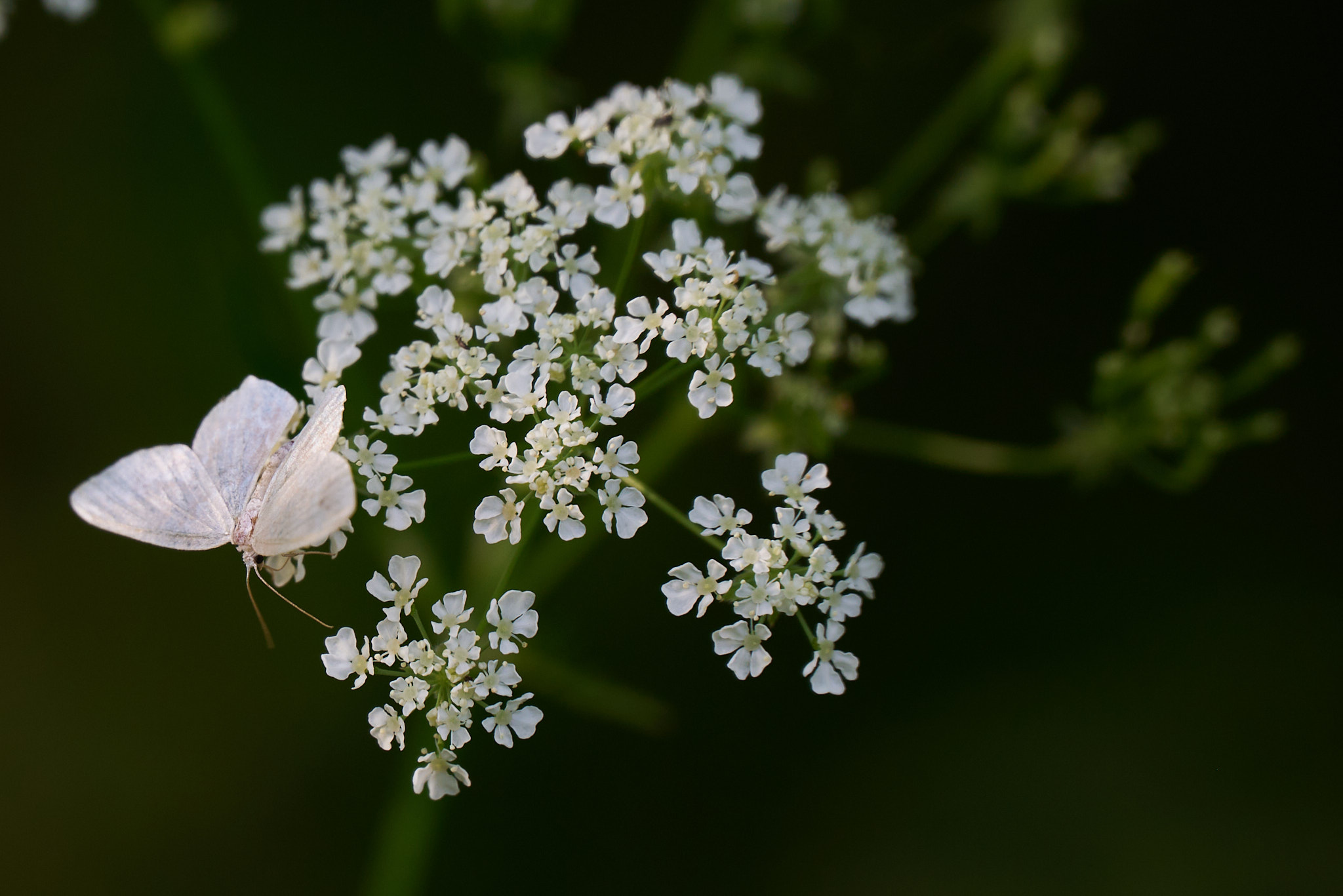 Midsummer in Finland is a time of everlasting sunshine, blooming flowers and happy animals and people. This year was my first time shooting a Nikon Z5 during midsummer. These photos are from Nagu and the Archipelago and from Kuusamo near Lapland.