A week on the stretch of coast between San Francisco and Santa Cruz
Duleepa Wijayawardhana
July 15, 2022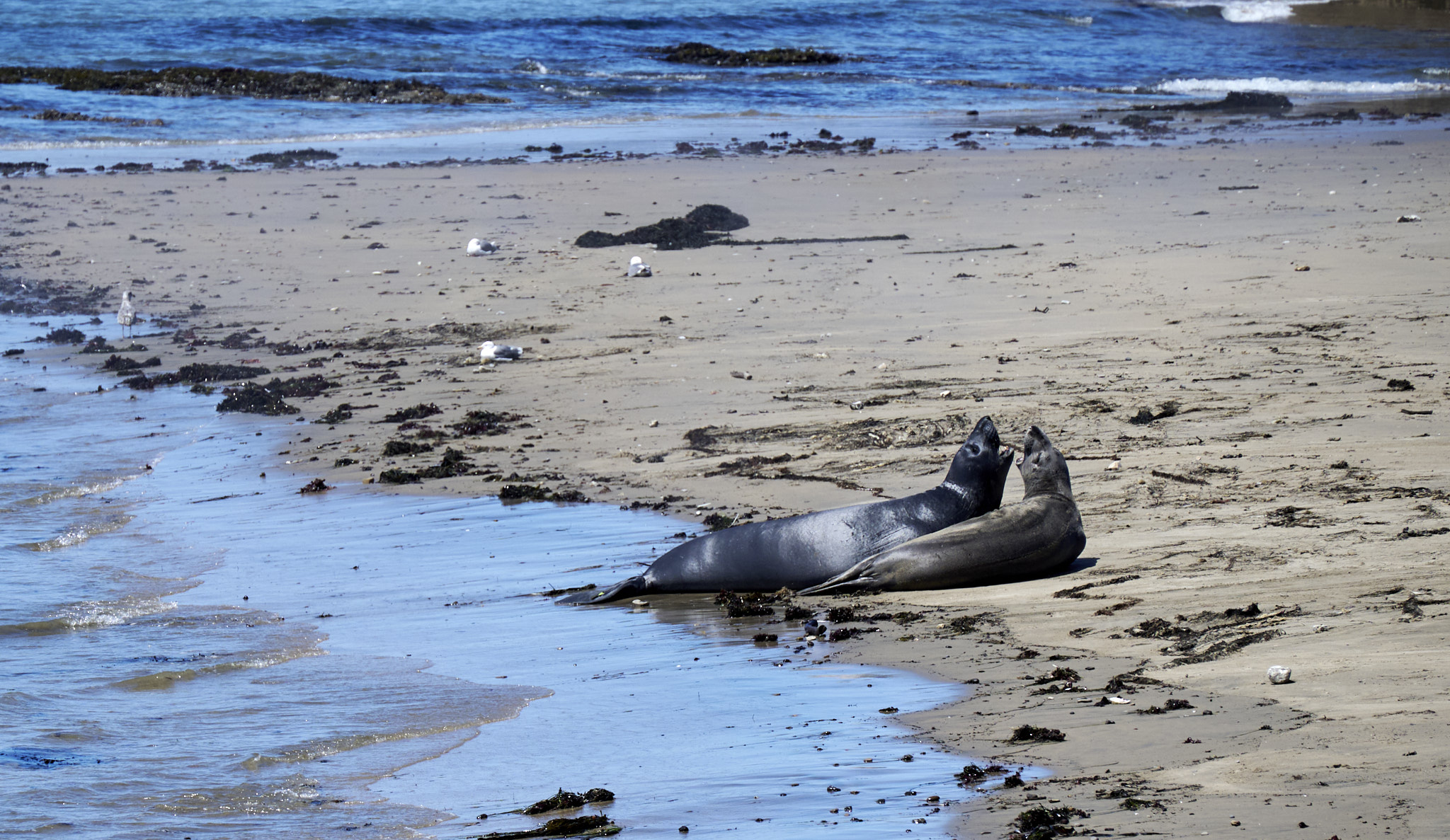 I feel like I've spent the better part of a decade wandering around the streets of San Francisco and the Bay Area during my time at either MySQL or while doing Empire Avenue. And yet, no matter how many times I visit, I always feel like a tourist, there's almost always something new to see.
This trip, for example, I finally managed to spend some time in the redwoods near Half Moon Bay, and I saw some lion dancing in Chinatown, the first, I think, since I left Hong Kong as a teenager! This was also another opportunity for me to flex the muscles of my Nikon Z5.
However, the highlight of the trip had to be the elephant seals. Never more have I wished for an extremely powerful telephoto. Just being near these magnificent animals made me think I was in a David Attenborough special.