Sahand: Long term visions require long term commitment
Sahand embodies the "Yes We Can" spirit that I personally find so prevalent in entrepreneurs.
Duleepa Wijayawardhana
January 11, 2017
I met Sahand Seifi through advising him and his co-founder Joe at HeyOrca! I'm hoping I'll have Joe later in the project. Sahand embodies the "Yes We Can" spirit that I personally find so prevalent in entrepreneurs. It's the same spirit that has taken a team of two immigrants in St. John's, Newfoundland to risk everything to build a company, expand to a team of a dozen or more and servicing clients all over the world.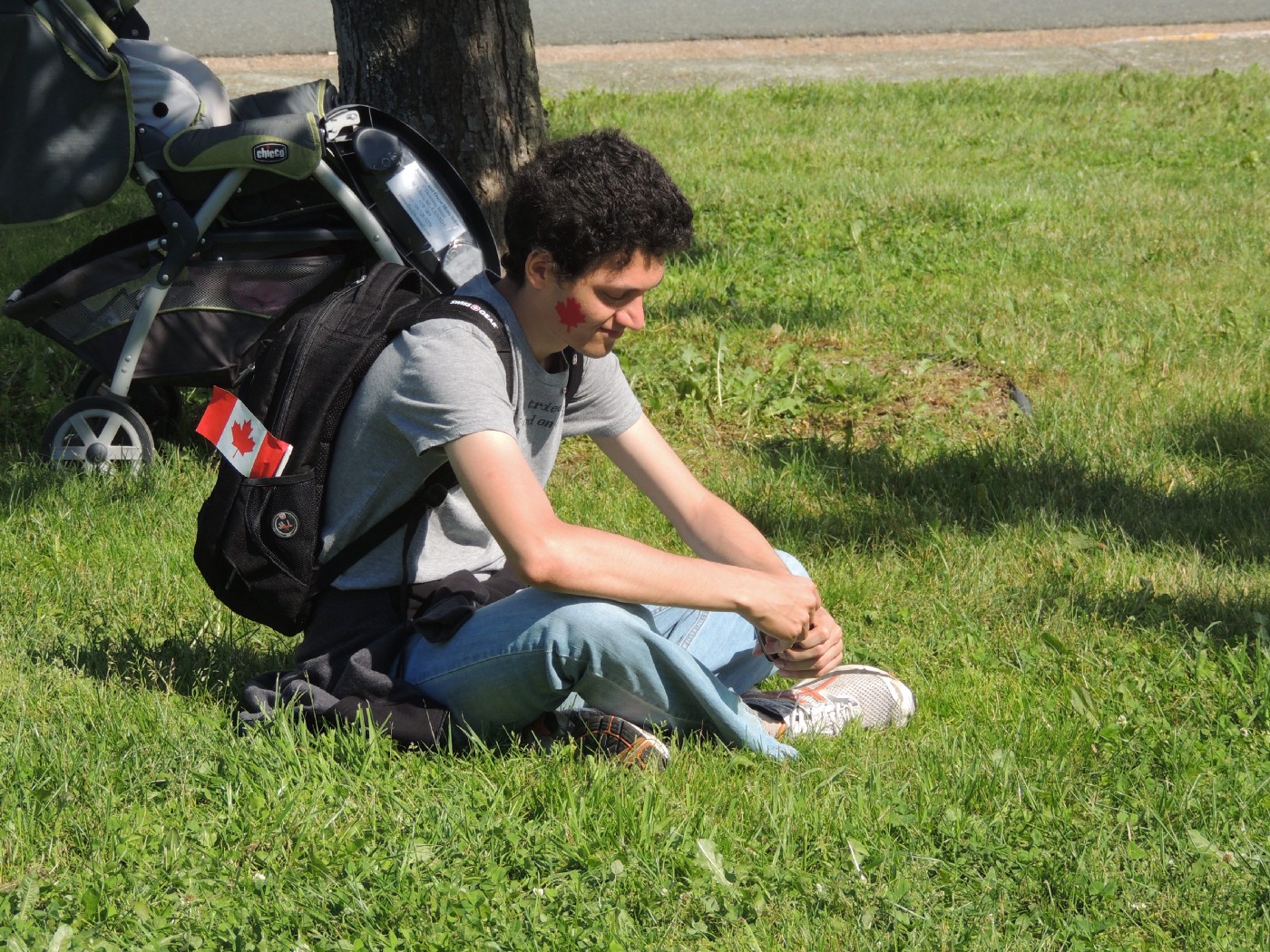 Q. Tell me bit about yourself and your life in Canada?
My name is Sahand. I was born and raised in Iran, but now I live in St. John's, Newfoundland which I cherish dearly despite the weather. During the day, I am one of the co-founders and the CTO of HeyOrca. At night, I can be a video game enthusiast, a great chef or many other things.
Q. When you think about being Canadian what does it mean for you?
To me, being Canadian means having high moral values. Trustworthiness, truthfulness, accountability. In a world where deep meaningful human virtues are merely a reflection of the "good ol' days", Canadians reflect them on a day-to-day basis.
Q. What makes you happy about Canada? Where do you feel the happiest in Canada?
The people make me happy about Canada. You know — the ones that are kind, caring and go out of their way to help another without any reason. And I've seen many of those here in Newfoundland.
Q. What frustrates you about Canada?
Going back to moral and virtues: some people take them for granted. They don't realize that the type of community and country they have, has only been possible by accepting and striving for those ideals for generation after generation, both on individual levels as well as on a larger society level. A prosperous country, one without homeless citizens, one without war or whatever your ideals are about Canada, doesn't happen over night. It doesn't happen because of more money or more power. It happens because of people who become prosperous through striving for those morals and ideals for generations. As a country we are nothing but land and people. Long term visions require long term commitment to elements that pass the test of time, often within ourselves.
Q. Where would you like Canada to be in 25 years when we celebrate 175?
I like Canada to achieve something historically remarkable, rather than being "the leading [economy/military/technology/…] in the world". I don't like setting the bar too low and such goals seem like means to an end. I have no idea what that end goal should be.
Q. If you have one piece of advice to give someone being born in Canada today, what would it be?
To have the confidence to change the world based on their values, rather than changing their values based on the reality.