Ingrid: We are all stronger together
Whether it is brewing sake, business sense or making amazing French delicacies, Ingrid has brought her French culture to bear on enlarging the Canadian tapestry.
Duleepa Wijayawardhana
January 28, 2017
One of the enduring themes of the first month of this project has been reflections by those who have become Canadian citizens by choice. Those who choose Canada, whether it be Alberta, as in the case of Ingrid Vanelle, or elsewhere, the choice to be Canadian is never easy, but the perspective of "why" is so important and so individual. Whether it is brewing sake, business sense or making amazing French delicacies, Ingrid has brought her culture to bear on enlarging the Canadian tapestry.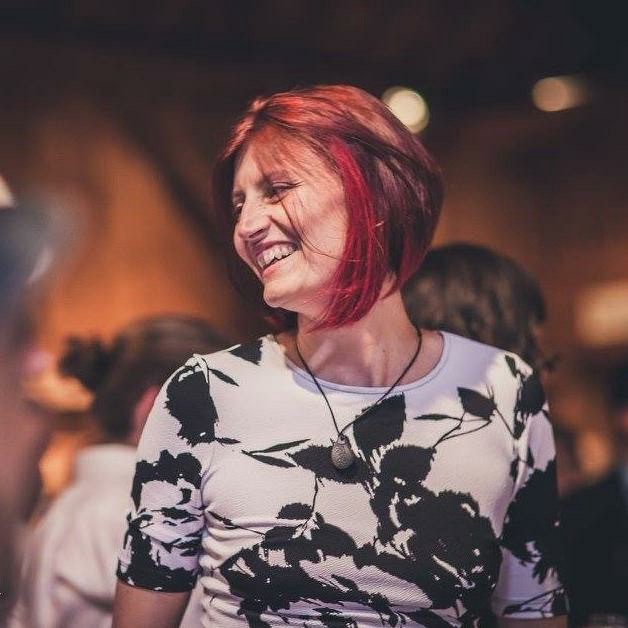 Q. Tell me bit about yourself and your life in Canada?
My name is Ingrid, I am originally from France and I lived and worked in England for nearly ten years before moving to Canada in 2005 with my husband Jeff. Jeff found work in Edmonton, Alberta and although we had never set foot in Canada, we decided to go on an adventure and explore new horizons. We sold our cars, house, donated a lot things and off we went to live in this new country with our work visa in hand! We've been proud Canadians since 2015!!
Q. When you think about being Canadian what does it mean for you?
Being free, having space, living in an accepting environment where racism doesn't seem as prevalent as what I had experienced in Europe (not to say it doesn't exist). Feeling safe and not having to worry about the people in the street, the public transit… I call it my radar: it is very liberating to "turn it off" and not have that constant feeling of uneasiness about your surroundings. It means living in peace not in fear and being regarded as a pretty awesome and peaceful country from a world perspective. Being accepting of different cultures, backgrounds, experiences, sexual orientations… Kindness and personal connections come to mind. People are open and their homes are open too. This is how you build great friendships.
Q. What makes you happy about Canada? Where do you feel the happiest in Canada?
The easiness to build friendship is really what comes to mind first. Even though our families are in Europe, I know we are very fortunate to be included in many peoples' family and I am very grateful for it. Edmonton is my home but I love going to the mountains. There's nothing quite like being on the top of the world admiring nature's beauty and being a part of it.
Q. What frustrates you about Canada?
Nothing comes to mind really… except may be for the cost of traveling within the country. I would love to visit more of Canada but cost is definitely a deciding factor on my next destination.
Q. Where would you like Canada to be in 25 years when we celebrate 175?
I would like Canada to be a world leader in peace, environmentalism and green energy solutions. I think we have a huge potential to be recognized for the way we handle all these issues. We need to educate the younger generation towards being more energy independent and hopefully that will lead to strong government leadership.
Q. If you have one piece of advice to give someone being born in Canada today, what would it be?
Travel, see the world, meet people from different cultures in their environment and understand that diversity is important in everything we do. Recognize that people believe in different things, have different ways of approaching a problem and accept that we are all stronger together.