Dave: Watch a John Candy movie, or two
Being Canadian means getting to take credit for being polite and liberal, without necessarily being either of those things.
Duleepa Wijayawardhana
January 6, 2017
For part #3 of the "This is my Canada" Project we go out west, though I met Dave in central Canada. The last I saw of him, he had packed up his home of many years into a red Hyundai Accent and was heading into the Canadian west with his love. I believe, today, the sun is finally rising in Inuvik where he is currently living and working :)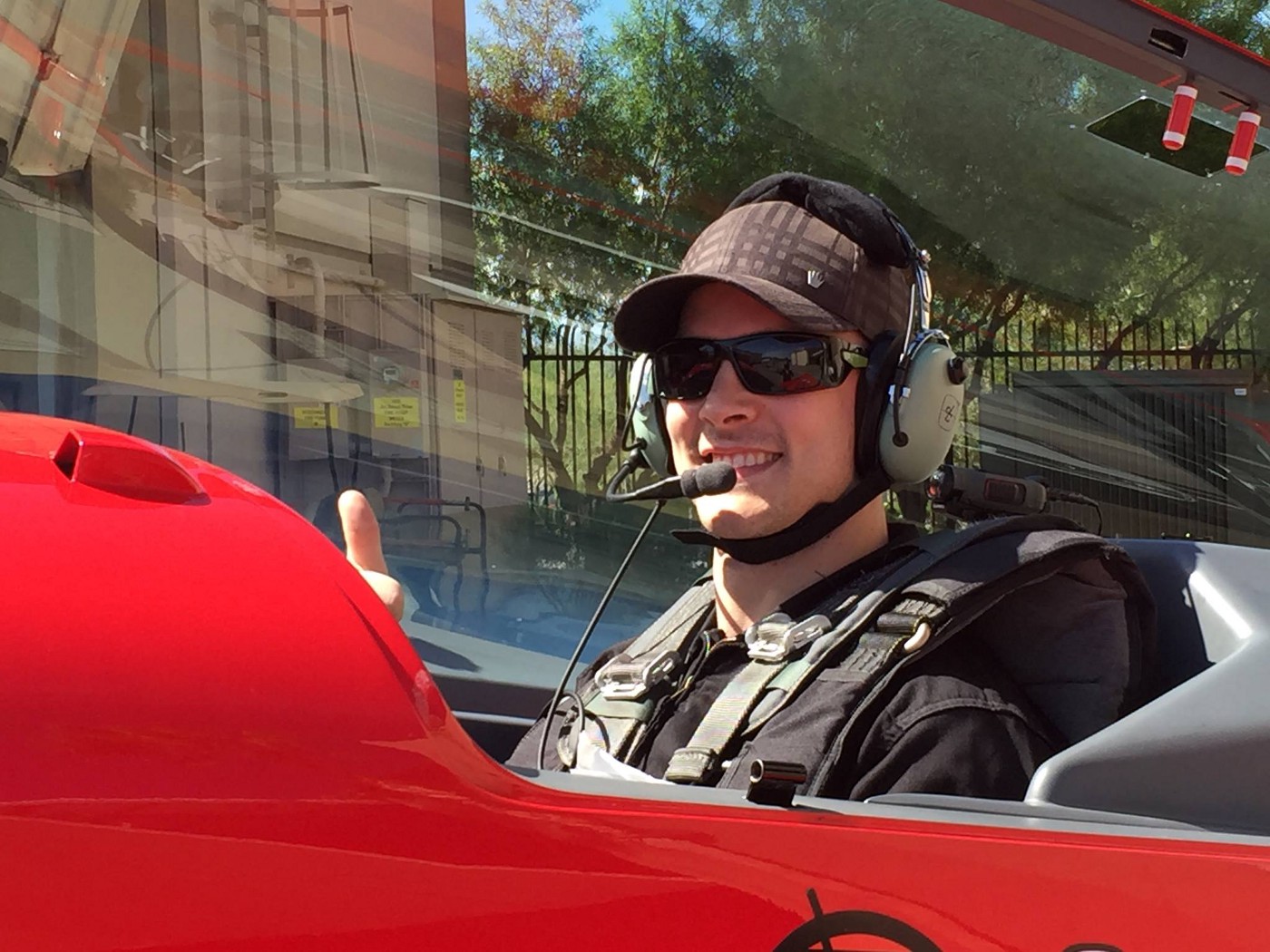 Q. Tell me bit about yourself and your life in Canada?
Hi. I am Dave and I live in Canada. Crazy, right? My home is technically the back of my Hyundai Accent, which is currently collecting snowflakes in southern British Columbia. More than 260 days travelling throughout British Columbia and Northwest Territories this year. Had a grand time in Ontario the few years past. I'm writing this from Inuvik, in the Arctic circle, where the sun hasn't risen in weeks and won't rise again until January 6th (but the warm horizon and twilight are awesome).
Q. When you think about being Canadian what does it mean for you?
It means I get to take credit for being polite and liberal, without necessarily being either of those things. I get to enjoy the cold winters because they make me feel very "Canadian" (this one isn't sarcasm, they really do, and the colder the better); ditto for wood fires, craft beer, beaver tails, sushi (c'mon, Vancouver), and Elton John's Husband. There was a time I didn't think I said, "Eh", until I hung out with non-Canadians, and now I embrace it. I also love my friends from all over the world — we have somehow ended up in the same place at some time together; Inuvik (pop 3,500) represents over 50 nations!
Q. Where do you feel the happiest in Canada?
In/on/around mountains and lakes/rivers — riparian zones to alpine. The tundra is beautiful in the summer. Coastal rainforest as well. The rock-and-peat, rugged parts of Newfoundland. Most places, really.
Q. What frustrates you about Canada?
Apathy. Entitlement. Short-sighted politics, finances, and policies. A left that is just as stubborn as the right.
No Elon Musk. Hockey sucks for those of us who don't skate well.
Q. Where would you like Canada to be in 25 years when we celebrate 175?
World-leader in progressive technology — renewable resources, waste management, high-tech R&D, sustainable environmental management. Politically potent as a moral, just, and pragmatic country. Basically Sweden with Germany's productivity and Bhutan's policy of gross national happiness.
Q. If you have one piece of advice to give someone being born in Canada today, what would it be?
Don't become apathetic, entitled, and short-sighted like a jerk. Canada can only be as good as each of us. Get outdoors often. Have friends from all over. Smile — watch a John Candy movie or two.